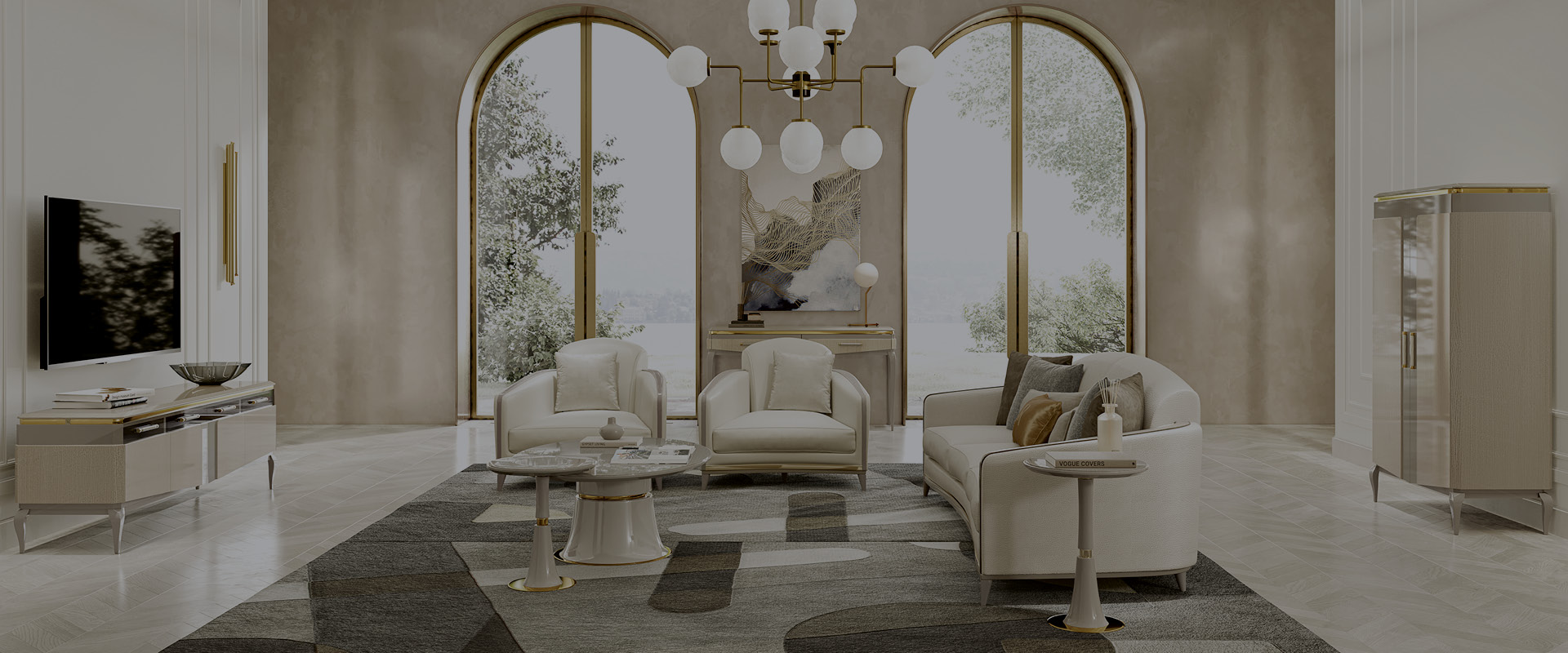 VICTOR
COLLECTION
Luxury is transmitted through precious materials and sophisticated details.
Learn more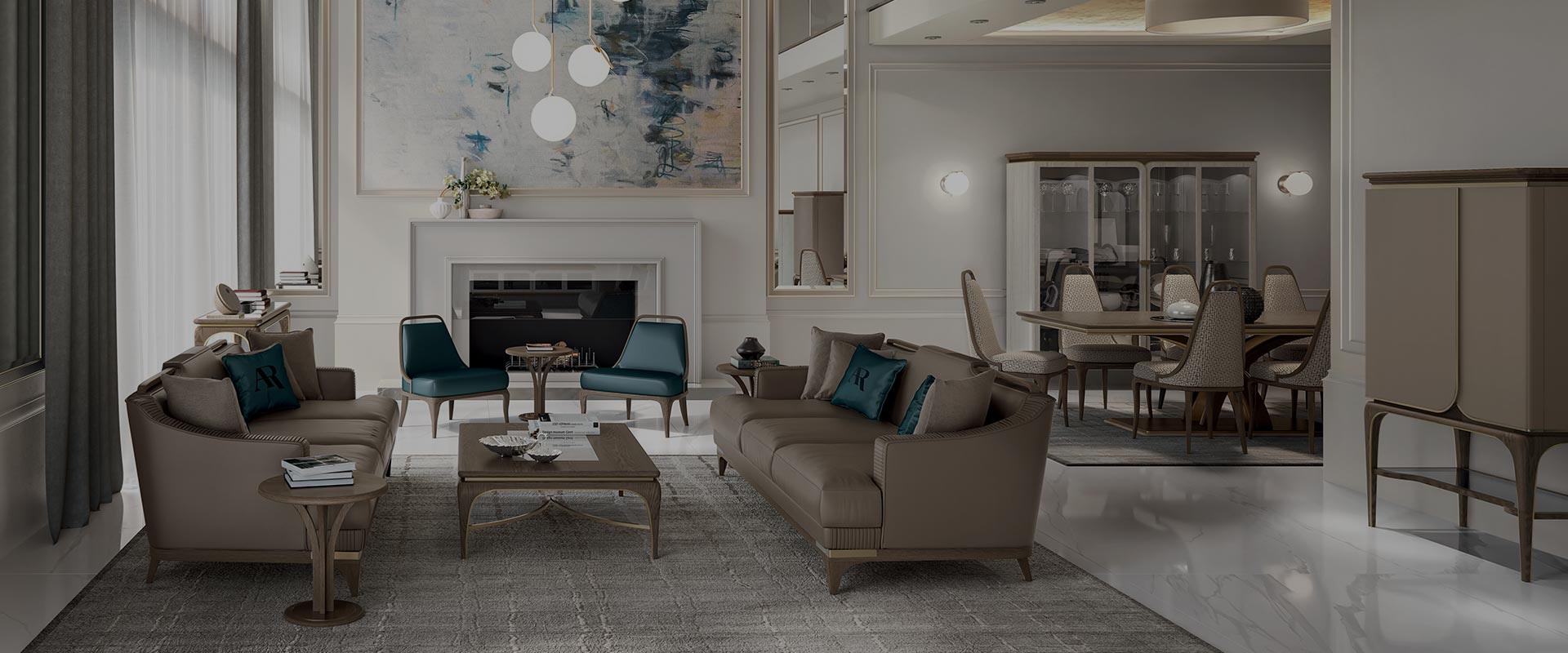 ALEXANDER
The fine line between simply furnishing a room and creating a space of recognizable prestige is achieved through specific design choices.
Learn more
COLLECTION
DILAN
Contemporary becomes priceless when it distils the most important characters in all the history of furnishing into pure class furniture.
Learn more
COLLECTION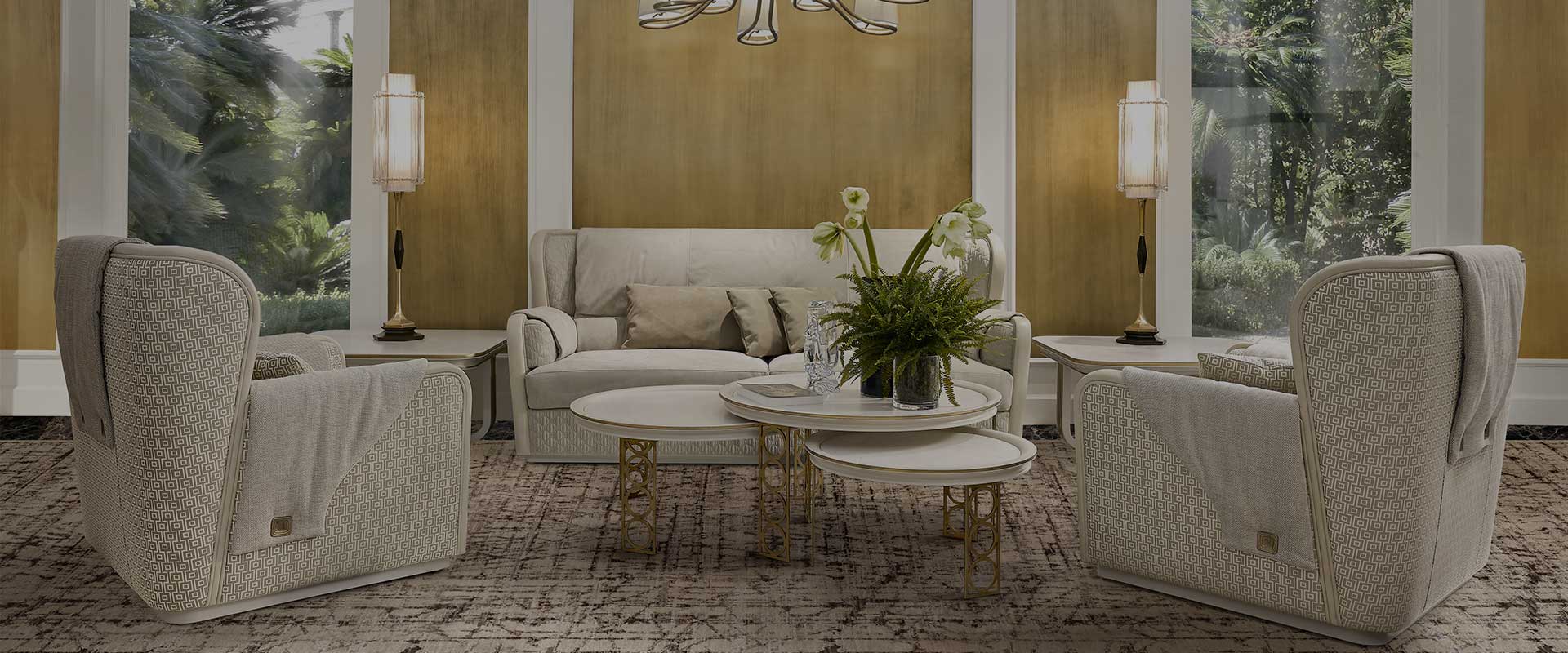 oliver
The modern feel is wrapped in splendid light, uncovering the archetypes which made Italian interiors famous: sinuous lines, sophisticated decoration and fine materials.
Learn more
COLLECTION
PRODUCTS
An elegant interpretation of contemporary furnishing through Italian design perfection.
Materials of undeniable high quality,
workmanship of extreme care
and a design that goes beyond time. 
visit the collections
PROJECT WITH US
The flexibility of quality craftsmanship, backed by fine design, helps us build rooms where boiserie panelling and made-to-measure coffered ceilings can house furniture from our collections or one-of-a-kind pieces designed for your specific needs.